Trento, 12 March 2019
2019 CEV Cup, info for the trip to Istanbul for the fans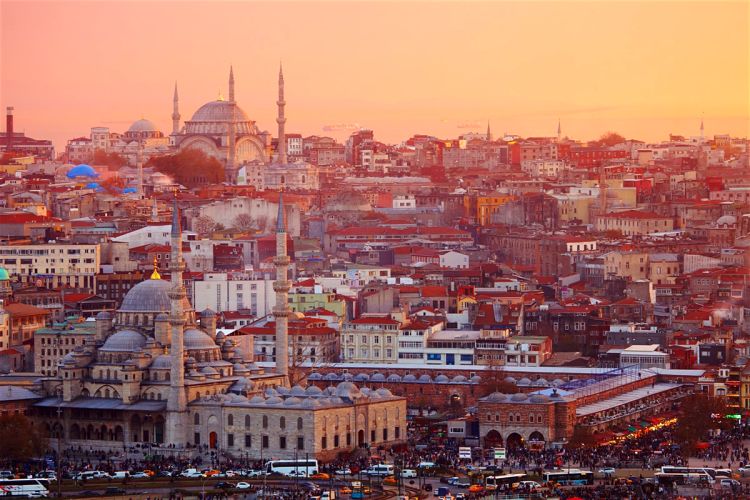 The date and time of the 2019 CEV Cup Final have been made official; Galatasaray and Trentino Itas are going to play in Instanbul on Tuesday March 26th at 6pm CET (8pm in Turkey). On the occasion of this very important away match Viaggi Bolgia (official partner of Trentino Volley) is organizing the trip for all those supporters who would like to follow the team and watch live the match at Burhan Felek Voleybol Salonu.
All the infos are available in this PDF file (click here to open), prices may vary depending on the number of partecipants.
Registration open until Friday March 16th.
For more details:
Agenzia Viaggi Bolgia
Piazza Dante 23, Trento
Tel. 0461 238333
info@viaggibolgia.it
Trentino Volley Srl
Press Office