Trento, 22 April 2019
Instagram profile now over 100k followers!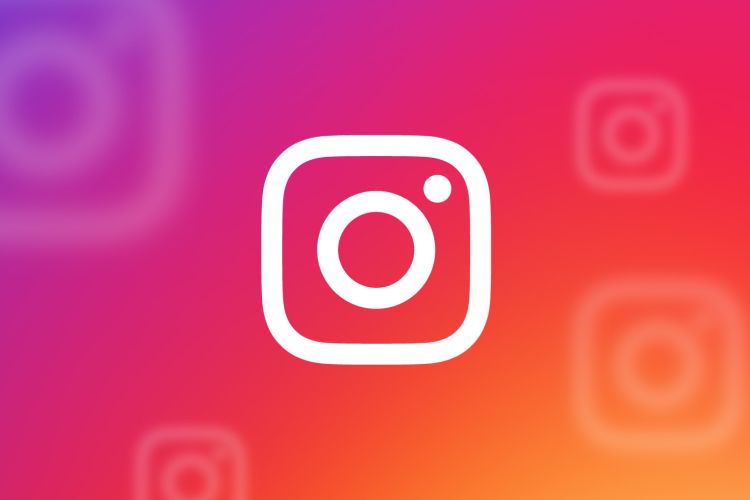 In the Easter eggs Trentino Volley found not only a great result on the court, but also in the "net". In the last hours the official Yellow-blue Instagram account @trentinovolley reached 100k followers; the daily updated social profile is a portfolio of the best shots and videos of Trentino Volley (via Instagram app or on www.trentinovolley.it/instagram) and just confirmed the exponential growth of followers being one of the most followed accounts of Italian volleyball - first in receiving the verified badge.
Since the beginning of the season it obtained 26k new followers; in October 2018 they were 74k. The great international achievements of the season and the daily updated posts (more than 2.648 posts in six years) made the profile more and more appealing and appreciated in the world.
Also Facebook and Twitter are "trending": the FB page (www.trentinovolley.it/facebook) currently has 82.315 fans with an increase of 2.000 fans in the last months; the Twitter account (www.trentinovolley.it/twitter) is about to cross 32.500 followers and is the go-to for the real time updates on the life of Trentino Volley.
Trentino Volley Srl
Press Office