Trento, 12 May 2019
2020 CEV Champions League, Trento already qualified to the phase round. Format confirmed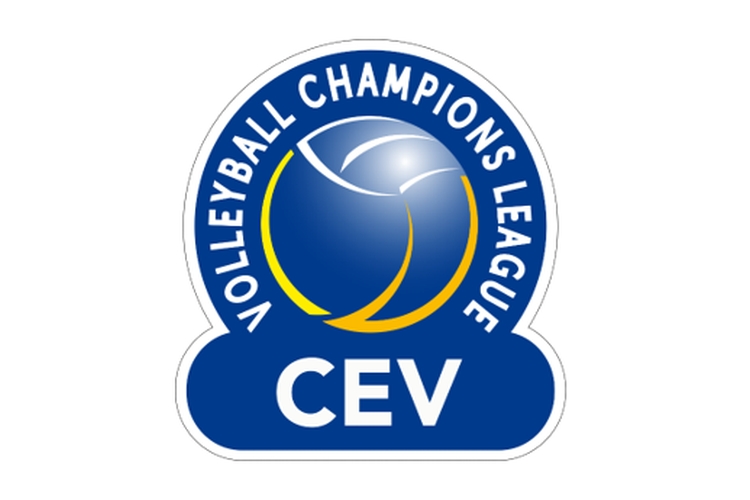 CEV has spread the first details about 2020 CEV Champions League waiting to define the list of the participating teams (the officiality should come in mid-June).
The main Club continental tournament, which Trentino Volley will play again after one year thanks to the second place in ranked obtained in regular season of SuperLega 2018/19, will be played with the same formula used in 2019 edition, which will end on May 18th in Berlin.
The tournament will see three preliminary turns which will precede the classic phase round (made by five pools of four teams) and the subsequent final round with going and return matches starting from the quarter-finals. The final match will be a direct knock-off one on neutral field.
The Italian teams will start playing from the phase round thanks to their first position in ranking related to the European Cups. Civitanova, Perugia and Trento (the three teams which qualified to the competition) will have to wait during the first three turns since they'll be already sure about their presence in the phase rounds but they won't be the only ones to take advantage of this privilege. CEV ranking, which is based on the results obtained in the three previous seasons (2016, 2017 and 2018) directly qualified to the Pools Clubs of other countries.
The following teams will be the ones which will take advantage of their European ranking in order to directly qualify to the phase round:
- Italy, Russia and Poland (3 teams)
- Turkey, Germany and Belgium (2 teams)
- France, Slovenia and Czech Republic (1 team)

The other two available places will be defined during the three preliminary points, a phase which will participate the winning teams of Austria, Bulgaria, Serbia, Finland, Switzerland, Montenegro, Netherlands, Belarus, Cyprus, Romania, Israel, Denmark, Kosovo, Estonia, Bosnia and Herzegovina, Croatia, Albania, Andorran, Armenia, Azerbaijan, England, Spain, Far Oer, Georgia, Gibraltar, Greenland, Hungary, Ireland, Iceland, Latvia, Liechtenstein, Lithuania, Luxembourg, Moldova, Macedonia, Malta, Monaco, Norway, Portugal, Scotland, San Marino, Northern Ireland, Slovakia, Sweden, Ukraine and Wales.
Trentino Volley Srl
Press Office