Trento, 24 June 2019
CEV Champions League, the list of the teams of 2020 edition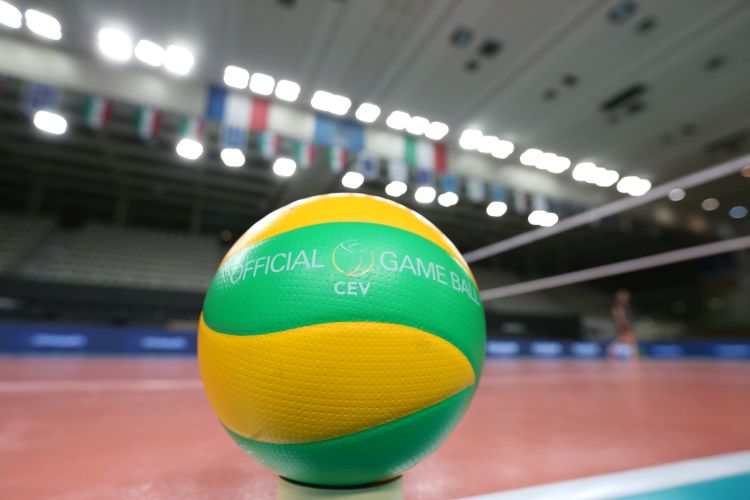 Twenty-eight teams from nineteen countries are seeking for the Europe Club award.
The 2020 edition of CEV Champions League is going to be very engaging as it is one of the more competitive international event. The final list of the teams that will participate in this competition was spread on Monday evening by the European Confederation; amongst them there is Trentino Volley, which will represent Italy in the world.
The last edition's formula has been confirmed and Trentino Volley is one of the teams that have been let in the round phase, which will begin on the 3rd of December.
The last two protagonists will be chosen during the three preliminary turns, with going and return matches and direct elimination, that will be played between 23rd October and 27th of November.
On Wednesday 26th June in Luxembourg will be done the draw of the first preliminary turn, whereas the one of the round phase will be done later. Also the Quarterfinals and Semifinals with direct elimination have been confirmed, also in this case with going and return matches, in order to determine the participants of the Final on 17th May.
For Trentino Volley the 2020 CEV Champions League will be the 14th participation ever in an European competition, the 9th in this event. In the previous editions, Trentino Volley won three times (2009, 2010, 2011) and could broast the second and the third position (2016 and 2012), and many victories (66 out of 84 matches).

Here is the list of the eighteen teams of the 2020 CEV Champions League that are already qualified for the round phase: Cucine Lube Civitanova, Sir Colussi Sicoma Perugia and Trentino Itas (Italy), Kuzbass Kemerovo*, Zenit Kazan and Fakel Novy Urengoy (Russia), Zaksa Kedzierzyn-Kozle, Onico Warszawa* and Jastrzebski Wegiel S.A. (Poland), Fenerbahce Sk Istanbul and Halkbank Ankara (Turkey), Berlin Recycling Volleys and VfB Friedrichshafen (Germany), Grenyard Maaseik and Knack Roeselare (Belgium), Tours VB (France), ACH Volley Ljubljana (Slovenia), Jihostroj Ceske Budejovice (Czech Republic).
Teams that will play the preliminary turns: Sk Zadruga AICH/Dob (Austria), Shakhtior Soligorsk (Belarus), IBB Polonia London* (England), Vojvodina Ns Seme Novi Sad (Serbia), C.S. Municipal Arcada Galati* (Romania), Benfica Lisbona* (Portugal), VaLePa Sastamala (Finland), Mladost Brcko (Bosnia-Herzegovina), Ok Budva* (Montenegro), Mladost Zagabria (Croatia). (* debuting teams in the competition)
Trentino Volley Srl
Press Office