Trento, 04 July 2019
Market, Gianluca Galassi will play with Vero Volley Monza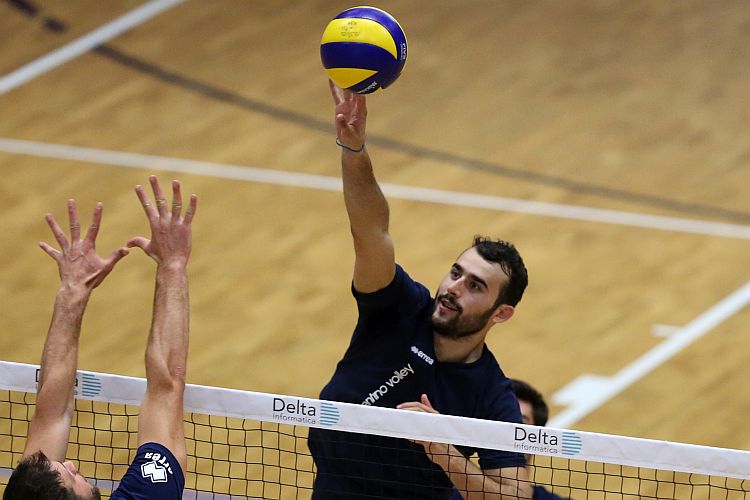 Gianluca Galassi will play with Vero Volley Monza. After the positive experiences in SuperLega with Milano and Perugia, the middle-blocker who grew up in the Trentino Volley youth team will have the possibility of improving in SuperLega.
For this reason, Trentino Volley accepted the request of transfer to Vero Volley Monza.
Even though Galassi started playing volleyball later, with Trentino Volley he conquered five national awards (2 in Under 19 and Junior League, 1 in Under 17) and got a convocation in the national youth championship.


Trentino Volley Srl
Press Office