Trento, 01 December 2019
Lorenzetti: "We could have played better in this match after all"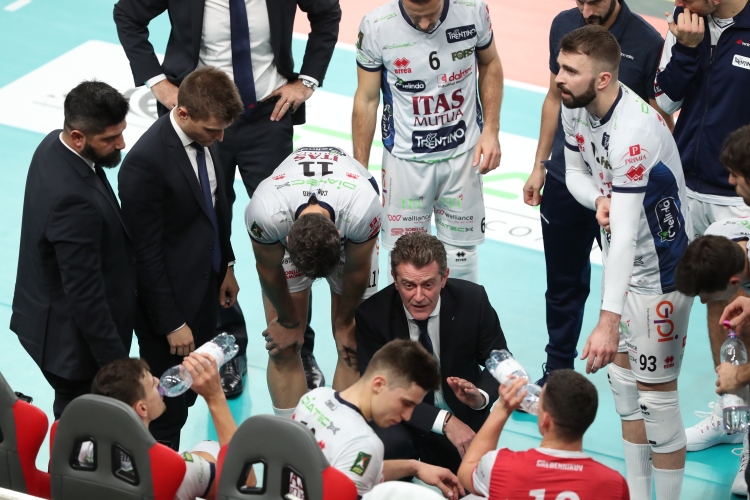 "We are aware of our current condition, but we could have played better in this match after all, especially in certain moments – commented the coach of Itas Trentino Angelo Lorenzetti at the end of the match - . In this regular season, as opposed to the previous one, we are not able to play at the same level of the top teams of the ranking yet. We will have to work hard in order to close the gap and luckily now there is a period without matches during which we will try to catch up physically, technically and tactically".
After today's match Itas Trentino will be able to take a break, considering that the next day of regular season (the tenth, between Saturday, 7 December and Sunday, 8 December) will correspond to the day off of its first round. The next appointment will be on Thursday, 12 December at 20:30, at the BLM Group Arena, when the Turkish team Fenerbahce will arrive for the first match of the season of 2020 CEV Champions League (Pool A, second day).
Trentino Volley Srl
Press Office