Trento, 03 December 2019
The 2020 CEV Champions League starts, Trentino Itas debuts on Thursday December 12th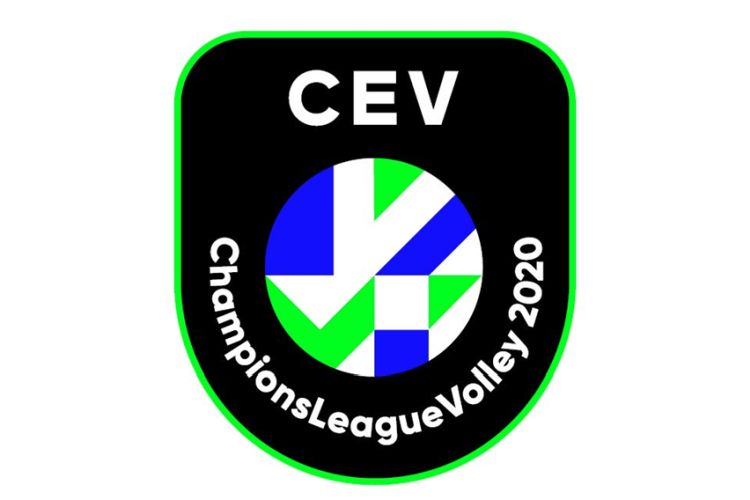 Starts this evening the round phase of the 2020 CEV Champions League, the highest continental tournament in which Trentino Volley returns to be the protagonist for the ninth time in its history after only one year of absence (after it won the CEV Cup).
Compared to the rest of the program, which will see the other eighteen teams take place between Tuesday 3rd and Thursday 5th December, Trentino Itas and Cucine Lube Civitanova will start their race only in the second round, having had to postpone the away match to January 26th planned for the first round of the Pool A to allow the red and white players to compete in the 2019 Club World Cup. On December 5th in Istanbul, meanwhile, the match between Fenerbahce and Ceske Budejovice will be played.
The debut of Trentino Volley will take place on Thursday December 12th at 8.30 pm at the BLM Group Arena against the Turkish team, and seven days later (December 19th at 8.30pm) take place the match against the Czech team. All the Pool A matches at the BLM Group Arena are included in the subscription; those without it the tickets are avaiable online by clicking www.trentinovolley.it/ticketonline.
The 2020 CEV Champions League will be broadcast live and on demand by DAZN. Will comment the match with journalists Marcello Piazzano and Andrea Pratellesi. First live appointment at the BLM Group Arena on December 12th 2019.
Trentino Volley Srl
Press Office