Trento, 06 January 2020
BLM Group Arena, Itas Trentino started training again as the championship resumes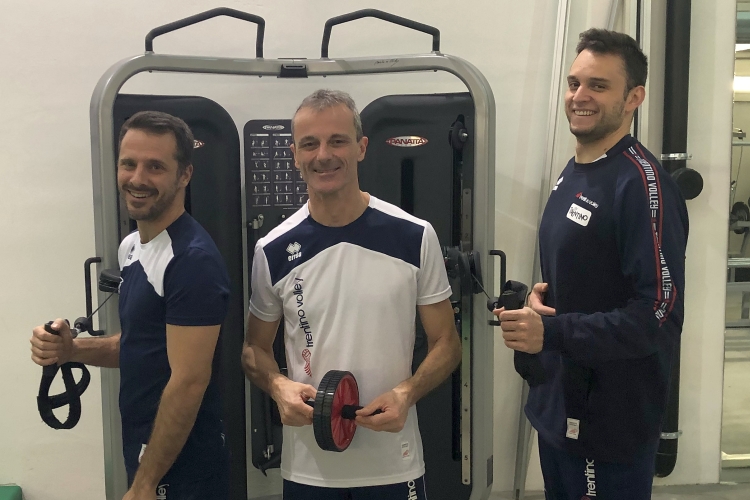 Itas Trentino is working to continue their training before the next appointment of 2020 even today, on Epiphany's afternoon. As the regular season SuperLega Credem Banca resumes on Thursday, 16th January in Monza, the team started training again today, after one day and a half off. They carried out one session of one hour and a half in the weight room.
During the week, the technical staff scheduled some sessions (technical and physical) only in the afternoons until Saturday, 11th January, switching between muscle work and sessions with the ball.
This period will be the last one with less players. Starting from next Monday, Angelo Lorenzetti will be able to count on the whole roster, since the four player who were away for the Olympic qualifying tournament in Berlin will be returned.
Trentino Volley Srl
Press Office