Trento, 14 January 2020
Candellaro: "I miss the adrenaline rush of a match, it's good to be back playing"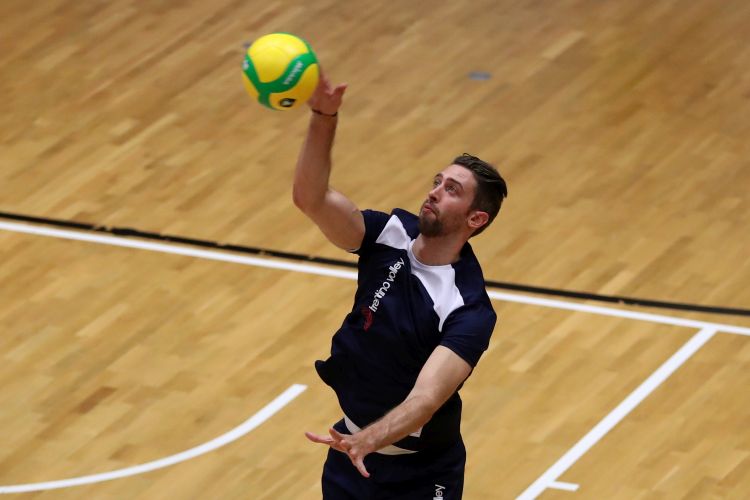 "Twenty days without official matches in this period of the season are objectively a lot, but it was a useful break - explained this morning Davide Candellaro at Radio Dolomiti, media partner of Trentino Volley where he was a guest - . We took advantage of it to focus on some physical and technical aspects that are usually difficult to devote ourselves to during a normal championship. Now we have a lot of desire to play, I miss the adrenaline rush of a great match and I can finally feel it again starting from Thursday's match in Monza. We will certainly not keep up the pace of our best matches but it is also true that we can recover it quickly because in the next month we will continue to play, without ever stopping".
"The SuperLega has become even more competitive this season and it's not a cliché - continued our team's middle-blocker - . Being able to win against anyone is never easy, also because against a team like ours everyone wants to play well and to play to the maximum of their possibilities".
Trentino Volley Srl
Press Office