Bologna, 24 February 2020
Coronavirus, the national volleyball stops until March 1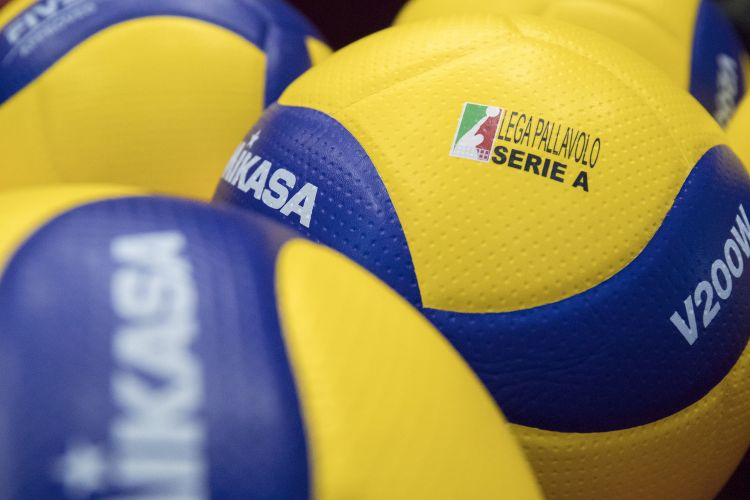 The Italian Volleyball Federation, together with the two leagues of Serie A Men's and Women's Volleyball decided to suspend the entire national volleyball activity at all levels up to and including March 1.
The decision was taken at the end of an emergency meeting held yesterday in Bologna as a result of the various measures that are being taken in the governmental-institutional sphere such as the decisions taken by the Presidents of the Regions of Piedmont, Lombardy, Veneto, Emilia Romagna to which the Friuli Venezia Giulia Region and the Autonomous Province of Trento have been added.
The three bodies, with the above mentioned decision, intend to pay the utmost attention to the safeguard of the common health and commit themselves to constantly monitor the situation, reserving the right to take further decisions by giving timely notice.
At the same time, FIPAV will send a letter to the Minister for Youth Policy and Sport Vincenzo Spadafora and the CONI (Italian National Olympic Committee) to ask what the possible situations are to guarantee the possible continuation of competitive activities including training.
The Federation will also send a letter to CEV President Aleksandar Boricicic regarding the participation of Italian teams involved in the European cups.
Postpone the matches that would have seen the UniTrento Volleyball against Fano (originally scheduled for Saturday, February 29th at the gym in Sanbapolis) and Itas Trentino against the Top Volleyball Cisterna (originally scheduled for Sunday, March 1st at the BLM Group Arena).
Trentino Volley Srl
Press Office