Trento, 26 February 2020
Merchandising, in the Store section lots of new Trentino Volley gadgets on sale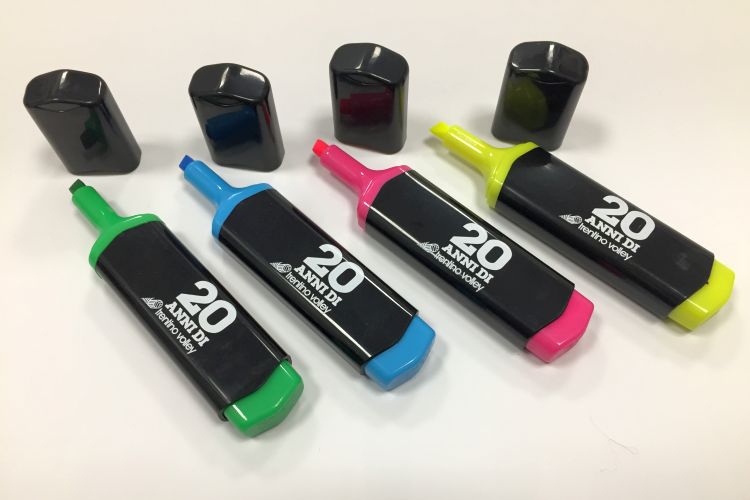 Wireless chargers, diaries, speakers, pens and highlighters, all rigorously branded Trentino Volley: the many gadgets offered at the Gialloblù stand at the Unipol Arena during the last weekend for the Final Four of Del Monte Coppa Italia 2020 can now also be bought online. In the "Store" section of the official website they are available together with the official Erreà Sport jerseys and products.
To get a souvenir of the twentieth season of Trentino Volley activities will be very simple; click www.trentinovolley.it/store, choose the wished items and send the order to the Trentino Volley Point that, within forty-eight hours, will process the order through Corriere TNT Traco. The service is available across Europe; before making the payment transfer you are asked to wait for the Company's confirmation email, which will verify the current availability of the selected items.
All items are also on sale at the Trentino Volley offices in Via Trener 2, Trento (telephone number 0461 421377).
Trentino Volley Srl
Press Office