Trento, 17 June 2020
Sperotto: "In Trento I will be a student among great teachers, I admire Giannelli"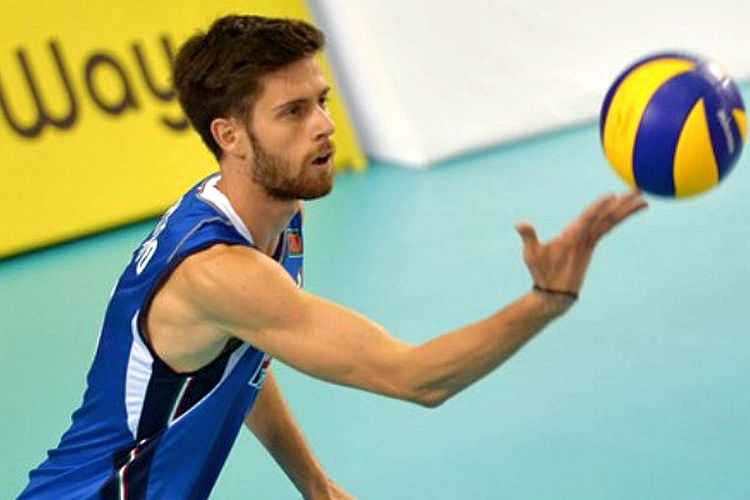 The first interview as a Trentino Volley player to Lorenzo Sperotto, born in 1999, setter.
Hi Lorenzo, How will you deal with this new adventure?
"I came to Trento to learn and improve, for me it is an honour to be part of this team. I feel like a student who will have the opportunity to work alongside great players".
Have you been able to gain important experience in the field between Serie A2 and Serie A3 In Rome?
"I had the opportunity to learn a lot from Club Italia, Roma Volley and activities with the national youth teams, but I am aware that getting to SuperLega is an important step forward. It is a great opportunity for my personal growth".
You will share the role with Simone Giannelli...
"He is a man and a player I've admired for a long time".
What kind of setter are you?
"I like to balance my teammates, I always try to keep them all active in the game so that each of them can give their best. My goal is to be able to give harmony in the group, even when we are playing a game or a six against six training session. "
You started playing in Treviso, with which Trentino Volley has long collaborated at a youth level. Getting here is a bit like getting close to home?
"Definitely yes, it is one of the reasons why I chose Trento. I will feel at home; on this occasion I want to greet the yellow-blue fans, in the hope of seeing them again at the stadium as soon as possible".
Trentino Volley Srl
Press Office