Trento, 29 June 2020
Giannelli: "A highly competitive Trentino Volleyis born"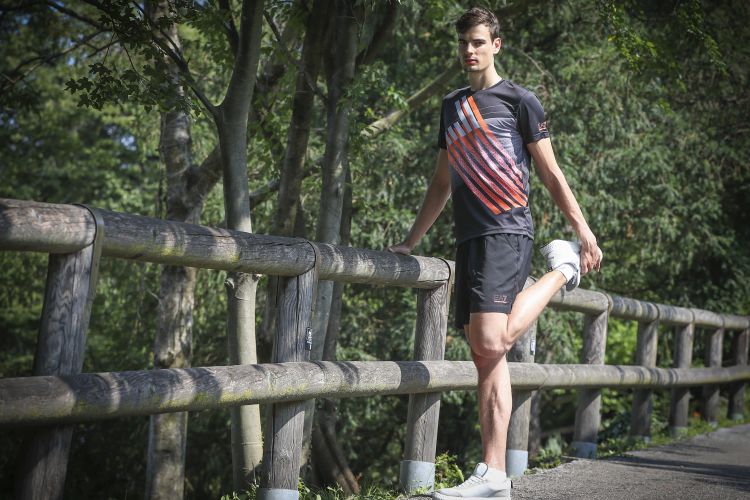 What is coming to an end was undoubtedly the first month of June that Simone Giannelli has ever spent in Trento since he started to play in Trentino Volley (2010). In a period usually marked by travels and engagements with the National team, this time Captain Giannelli has not moved from the City that embraced him since he was fourteen years old and in which he became one of the strongest players in the world in his role.
"I'm discovering all what Trento offers, like parks and nature. I am keeping to travel in this valley and I train individually even outdoors, trying to enjoy the particular moment and the beauty of this city - explained to Trentino Volley TV Simone - . Before - Between Club and National Club activities - I did not have time for myself; but now I try to make the most of it in the best possible way, both from a physical and mental point of view".
"The summer market that Trentino Volley is carrying on shows how the Company wants to be competitive and determined on several fronts - continued the yellow-blue setter - . We will try to bring home as many victories as possible, because our fans deserve it and we'll do everything we can to live up to it. In the last few days I invited some of the new players who have already arrived in Trento out to dinner because it's important to try to build understanding and the group from now on. I have found new team-mates who are already very committed, the relationship has started very well. We can't wait to get back out there and give everyone a hard time".
Trentino Volley Srl
Press Office