Trento, 07 August 2020
President Mosna at Radio Dolomiti: "SuperLega, a rocket start awaits us"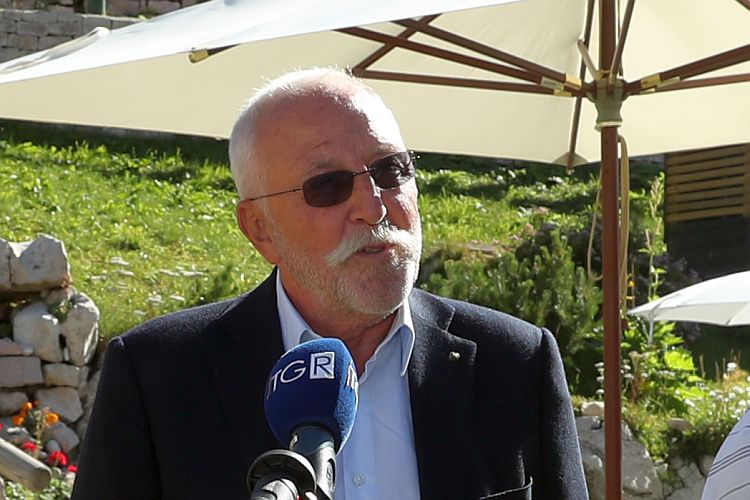 "The formalisation of the calendar is good news because you can finally start planning your first official engagements. In the league we are expecting a rocket start, with matches immediately of maximum difficulty - said the President of Trentino Volleyball Diego Mosna at Radio Dolomiti, interviewed by Stefano Piffer the radio newspaper at 12:00 - ; it would have been better to face the big teams in the central part of the first leg but so much so and I don't think it will be a problem. I just hope that we can really play and above all that we can do it in front of the public".
"We thought we'd set up a very strong team even before the covid-19 emergency and we confirmed it even after the lockdown - concluded the top manager - . We'll try to annoy Civitanova and Perugia, who have fought for the biggest trophies in recent seasons".
Trentino Volley Srl
Press Office