Bologna, 23 September 2020
Del Monte Coppa Italia 2021: Padua, Ravenna, Milano and Monza qualified to the quarter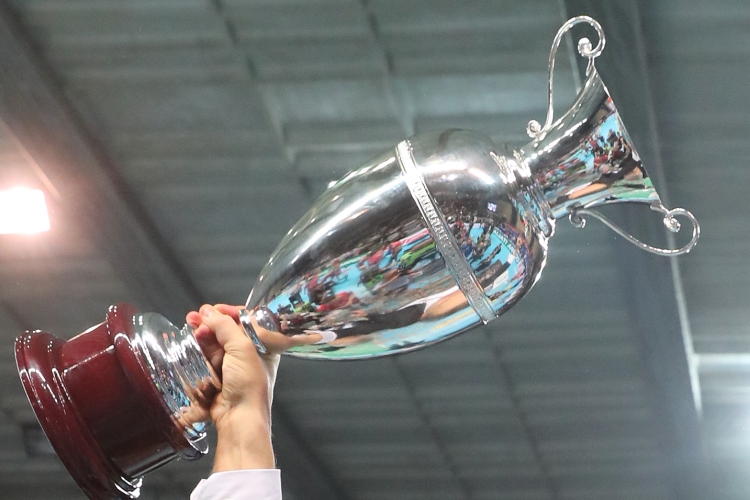 During the evening of Wednesday 23 September, the first phase (in groups) of Del Monte® Coppa Italia 2021 is over, which saw busy in the last tenth days all the teams of SuperLega Credem Banca 2020/21 that didn't take part in the semifinals of Supercoppa.
The final rankings of Pool A and B, played in only one robin, have decided the name of the four teams that, with Civitanova, Modena, Perugia and Trento, will play in the quarter-final on 26 November 2020 (at 20.30); to qualify were Vero Volley Monza, Allianz Milano (first and second of group A), Kioene Padova e Consar Ravenna (first two of group B).
The combinations of the quarter-final are decided based on the respective positions in the Regular Season of SuperLega at the end of the first leg group.

This is the scoreboard:
1st qualified - 8th qualified
4th qualified – 5th qualified
2nd qualified – 7th qualified
3rd qualified – 6th qualified

The best-placed team between the two will play at home the single match that assigns a place to the Final Four on 30 and 31 January 2021.
Trentino Volley Srl
Press Office