Trento, 24 September 2020
Argenta at Radio Dolomiti: "I want to be among the protagonists of this season"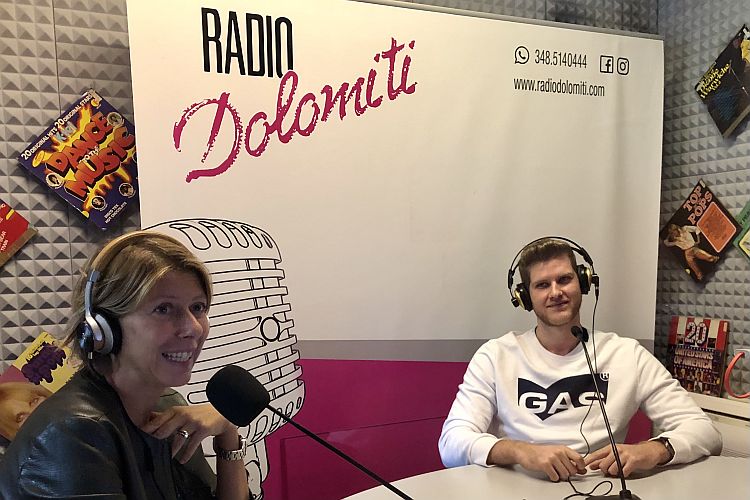 The routine weekly appointment that Radio Dolomiti dedicates to Trentino Volley, hosting one player in its radio stations for a live interview, has allowed the listeners and the fans to know better Andrea Argenta. This morning, the new gialloblù opposite spiker has told himself on the frequences of the media partner, stimulated from the curious questions and the precise hosts Gabriele Biancardi and Laura Paolazzi.
"It was impossible not to choose Trento at the moment in which arrived at me the proposal to play for this Club – explained the opposite spiker from Verona - . We're talking about an ambitious and determined Company, which want to return to the top; I would like to be among the protagonists of this season. At this moment we haven't great certainties on how the season may develop, but in the meantime, we continue to training hard in the gym to be ready for every situation. I like to block and attack a lot and those are also the fundamentals in which I feel stronger, while I know that in the service I need to train a lot to be able to become constant and at the same time efficient".
"On Sunday the championship of SuperLega 2020/21 starts, we will play in Padua and we want to win already – continued Argenta - . We need to play to feel players again and, for us, it's important doing even now that the access is allowed for a small part of the audience. The difference between an arena with a thousand people and a sold-out arena is there, but at this period we need to accept it".
Trentino Volley Srl
Press Office