Trento, 20 October 2020
President Mosna: "We must give it some time, the championship has just begun"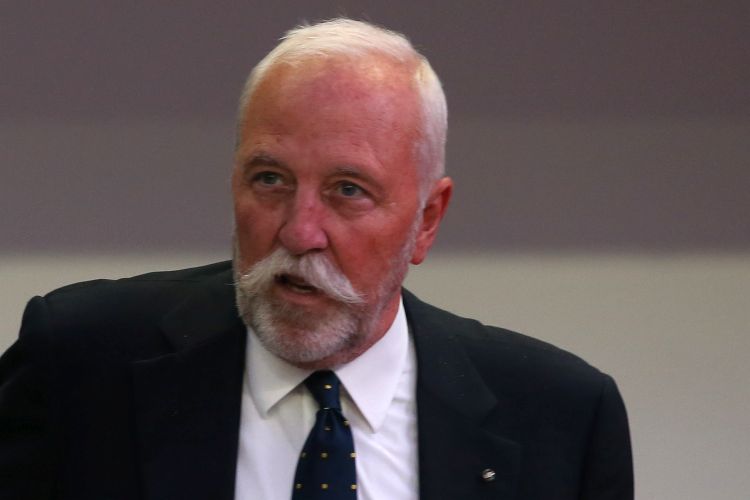 President Diego Mosna this morning shared some reflections on the moment of Itas Trentino on his Facebook page. Below is the full text of his post.

"It has now become a habit; the day after a defeat in a big match I receive lots of personal messages from fans and people close to the team, which are usually divided into two major currents of thought: on the one hand those who believe in the team and the project, on the other those who explain that we have made many mistakes.
The Monday following the match lost against Perugia for 1-3 could not have been an exception and with these few lines I take this opportunity to reply, at the same time thanking those who wrote me their opinion; this too is a demonstration of constant interest, affection, and attachment to our team. I ask everyone to hold on and give it some time; certainly, the moment is peculiar, difficult, and full of obstacles, but the championship has just started. We have faith in a project studied and started from afar and it will certainly not be a couple of episodes that have transformed a possible 2-2 into a 1-3 for Perugia to put us in doubt.
We will move up the rankings by working even harder in the gym every day
diego mosna".