Bologna, 23 October 2020
Champions League, CEV agreed with the purpose of Lega Volley for a a Pools Phase in Bubble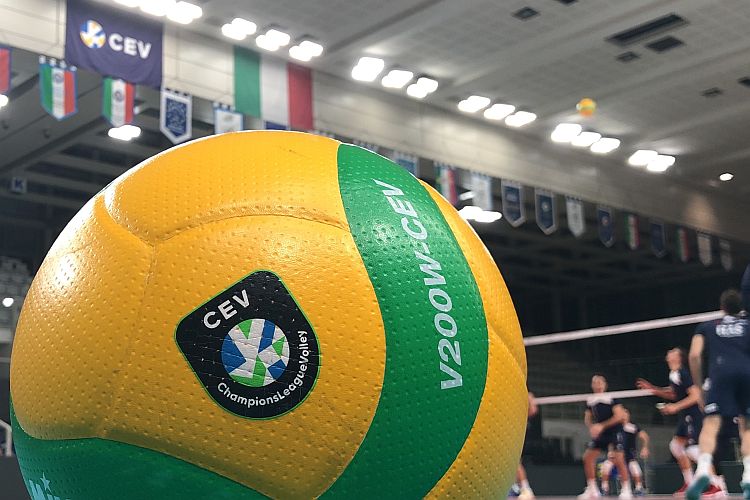 CEV agreed with the purpose of Lega Volley Italiana Volleyball League and his Champions League teams Trentino Itas, Sir Sicoma Monini Perugia, Cucine Lube Civitanova and Leo Shoes Modena to have a Pools Phase in Bubbles, in a NBA Basketball style.
Last wednesday Lega Volley President and CEO Massimo Righi and the executives of the four clubs planned a purpose in Bubbles, purpose sent on thursday to CEV, who appreciated the plan in place of Pools. Will be five bubbles in safe countries for the first half of the games, and other five bubbles for the second half, limiting the trips of the teams and the danger of spread. Quarterfinals, Semifinals and Big Final in Berlin will have the same formula.
Now we just have to wait the decision of CEV.
Trentino Volley Srl
Press Office