Trento, 23 October 2020
Saturday will start double trip Monza-Amriswil: back in Trento next Friday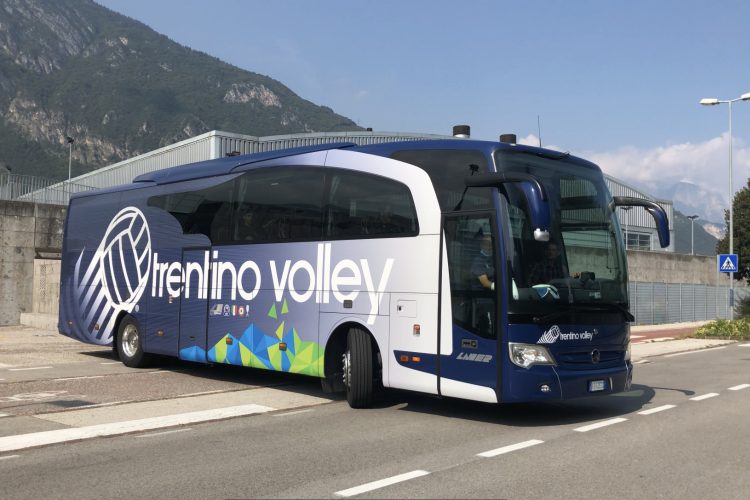 With training on Saturday afternoon at the BLM Group Arena, Itas Trentino concludes its preparation program in Trento in view of the next two official matches (SuperLega Credem Banca and 2021 CEV Champions League).
The evening session on 24 October will in fact be the last one in the Trento facility for the next six days; on Saturday evening the giallo-blù team will leave for Monza, where on Sunday 25 October it will face Vero Volley in the match valid for the seventh round of the regular season, which will be broadcast live on Radio Dolomiti and Lega Volley Channel starting at 18.
After their engagement in Brianza, Giannelli and his teammates will continue their journey directly to Switzerland the day after, they will arrive there on Monday evening by bus.
In Amriswil, a town of about 13,000 inhabitants, adjacent to Lake Constance, Trentino Volley will try to get the qualification for the MainPhase: it will be necessary to obtain a double success at the matches of Wednesday 28 and Thursday 29 October, respectively with Dinamo Mosca and Lindaren Volley. The return to Trentino (by bus) is scheduled for the early hours of Friday 30 October.
Trentino Volley Srl
Press Office