Trento, 30 October 2020
Champions League, the CEV ratifies the "bubble" formula of the Main Phase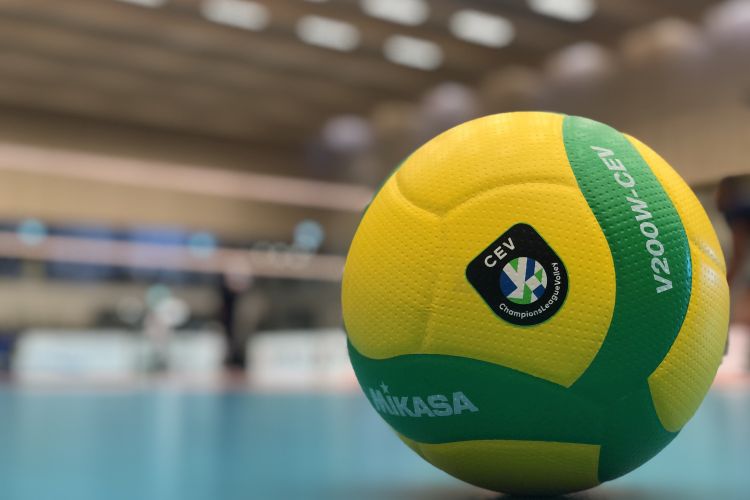 Following the conclusion of Group H of the second preliminary round of 2021 CEV Champions League, which awarded the qualification to Trentino Itas, CEV has formalized the revision of the program for the five groups of the Main Phase. After evaluating the latest developments regarding the Coronavirus pandemic and making contact with all interested parties, the European Confederation has in fact decided to change the format of the competition; to complete the group stage, two round robins will be played between December and February for each Pool, with all four teams present for three consecutive days in the same place (the so-called "bubble"). The changes made to this stage of the competition will reduce travel at a time when national authorities are increasingly introducing restrictions on the free movement of people to try to stop the contagion.
As for Pool E, Trentino Volley will host the first of two scheduled rounds at the BLM Group Arena, which will then take place at the BLM Group Arena between Tuesday 1 and Thursday 3 December 2020 with the participation of Novosibirsk, Friedrichshafen and Karlovarsko as well as the giallo-blù team. Two games will be played every day, allowing the first round of the Pool to be concluded on Thursday evening. The second round robin will instead be held in Friedrichshafen (Germany) between Tuesday 9 and Thursday 11 February 2021. The succession of games for each single bubble will be defined shortly.
The first classified at the end of the two round robins of all five groups and the three best runners-up will qualify for the quarter-finals.
Trentino Volley Srl
Press Office