Trento, 09 November 2020
All the other players has been tested negative: Itas Trentino can get back to training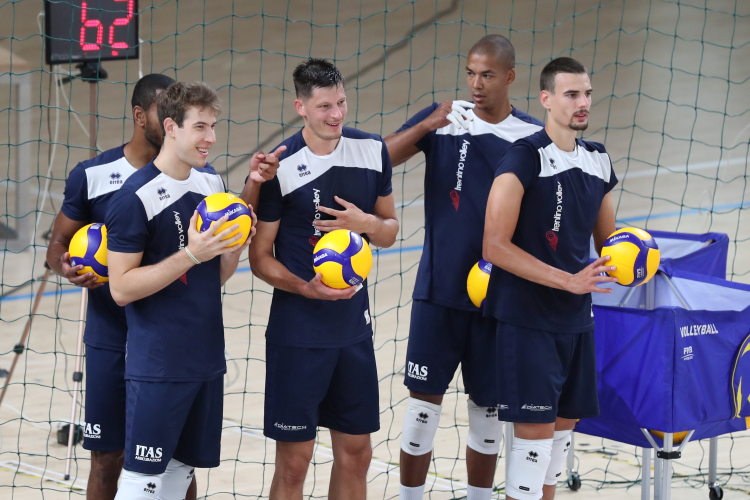 Today afternoon Trentino Volley got the results of the double molecular tests for Covid-19 that all the players had done last weekend (on Saturday and Sunday). Thanks to the negative result, the players and the staff can get back to training right tonight at the BLM Group Arena, in order to get ready for the next official match against Allianz Milano, scheduled on Sunday 15th November, at 4 pm at the BLM Arena (10th round of SuperLega).
While the 3 players tested positive are still quarantined: the hitter spikers Dick Kooy and Sosa Sierra and the libero Rossini, as well as the Assistant Coach Mattia Castello and the Responsible of Communication Francesco Segala, whose first test resulted positive.
In sight of the match of 15th November, all the components of the team will be tested once again on 10th November, as required by regulation.
Trentino Volley Srl
Press Office