Trento, 19 November 2020
Negative swab for Kooy, Rossini and Sosa Sierra: back to work!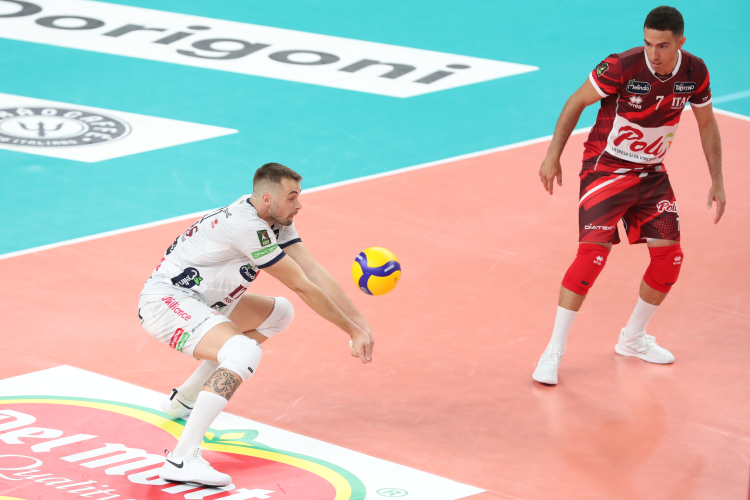 Trentino Volley informs that the Covid-19 molecular swabs done in the last hours by the players' Dick Kooy, Salvatore Rossini and Luis Sosa Sierra have all given a negative result. Therefore, the three gialloblù players can stop the period of quarantine and begin this afternoon a separated training to soon come back to work with the rest of the team, which in the meantime is preparing the match against Leo Shoes Modena – scheduled Saturday 21 November at 18 at the BLM Group Arena.
Trentino Volley Srl
Press Office