Trento, 04 December 2020
Trentino Volley online store! All the official products at your house with one click!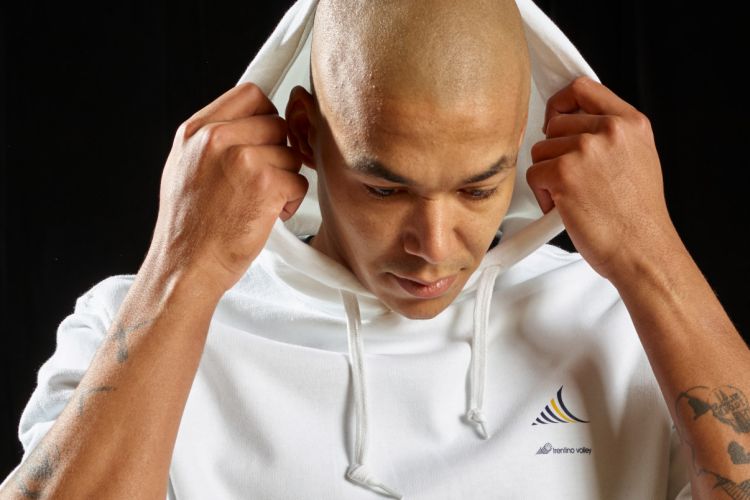 The month of December brings great news for Trentino Volley fans! In fact, the online giallo-blù store is now available; a portal dedicated to the merchandising that presents many captivating innovations, not only in terms of graphics and ease of use, but also as regards the range of products.
By typing store.trentinovolley.it you will have access to a real virtual shop, divided into four large areas: game kit, official clothing, gadgets and free time. All signed by Erreà Sport and Trentino Volley, with a new "official merchandising" brand created specifically.
Receiving the selected product directly at home within a few hours with one simple click, paying by bank transfer, credit card or paypal, will be one of the strengths of this new resource, which Trentino Volley strongly wanted to launch before Christmas to be close to their fans even during the holidays.
#TRENTINONELCUORE
Trentino Volley Srl
Press Office