Trento, 17 December 2020
Itas Trentino posing at the BLM Group Arena for the official 2020-21 photos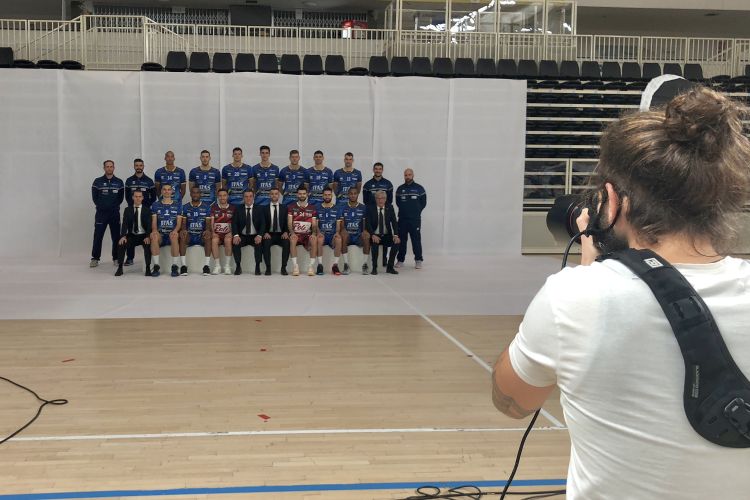 Thursday morning dedicated to a photo shoot for Itas Trentino at the BLM Group Arena. The secondary volleyball court was in fact set up for the occasion as a real professional space and was used to take the official photos of the 2020/21 season.
The shots, taken by Raffaele Merler with the assistance of Daniele Mosna, will be used for posters, books, websites, social networks but also to satisfy the requests of individual sponsors. During the four hours of shooting the players showed that they know how to play the game, putting themselves nicely on display in front of the camera.
In the evening, again at the BLM Group Arena, the only session of the day was held, totally focused on technique and tactics, which allowed the staff to carry on the preparation program for Sunday's match against Piacenza.
Trentino Volley Srl
Press Office