Trento, 03 May 2021
Champions League, high importance of website and viewing figures for Trentino Volley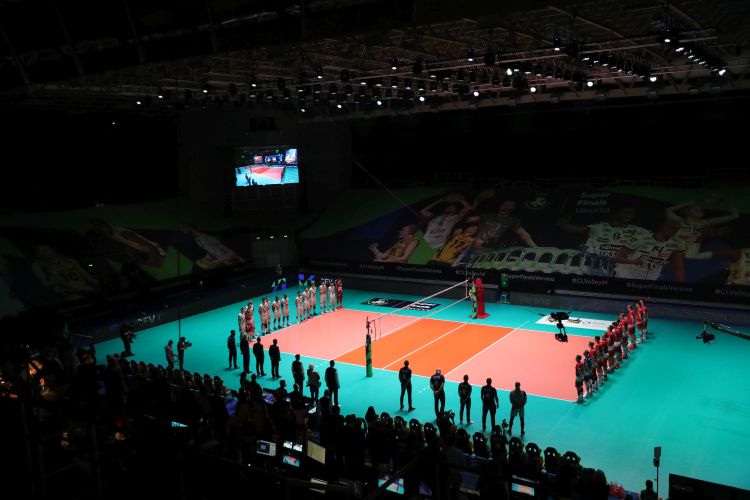 Trentino Volley is clearly disappointed with the result achieved at the Final match of 2021 CEV Champions League, played last Saturday night at AGSM Forum in Verona, but on the other hand it achieved good data for what concerns viewing figures.
Indeed, the viewing figures during the match against Zaksa have been very high: 324.000 spectators followed the match on TV (234.000 on RAI Sport + and 90.000 on Sky Sport Uno), the general share was 1,25%. It is the best result of male Italian season, similar data (318.000 spectators) was achieved only in occasion of the Final match of Coppa Italia 2021 on 31st January.
Also the official website www.trentinovolley.ithas been visited a lot; on 1st May it was visited by 11.132 different users (for a total number of 151.592 views). It is the second best result ever, the website is an importan platform where all the fans can find updated news about the team; On 28th March 2021 was achieved the record in 21 years of existence of the website (12.485).
Trentino Volley Srl
Press Office