Trento, 19 July 2021
National teams: Lisinac, Podrascanin, Pinali, and Sperotto at work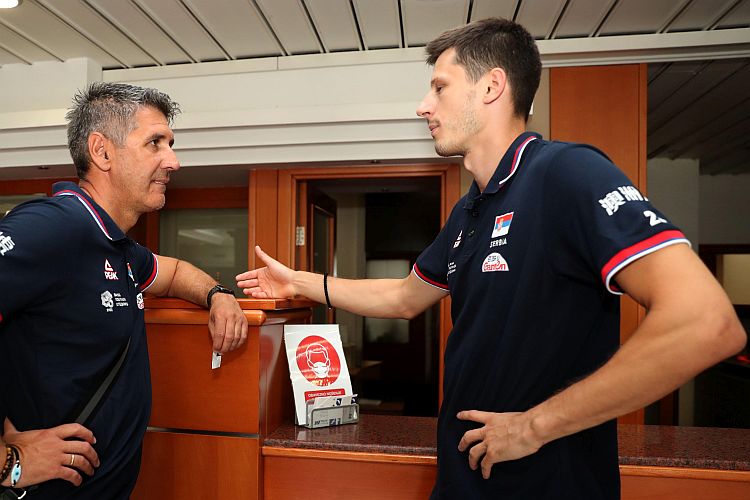 The one that starts today is going to be a particularly important week for the activities of the national teams, not only because the Olympic tournament of Tokyo 2020 starts on 24 Saturday.
Parallel to the Japanese appointment, almost all the teams that don't participate will start the preparation in view of the European Championship 2021 in these days, which is played between the first and 19 September in Poland, Czech Republic, Finland, and Estonia.
Apart from Lavia, Michieletto, and Sbertoli, Trentino Volley will therefore have four other players at work with the respective national teams: Lisinac and Podrascanin at work from today with the Serbia Champion in office in Pale, Sperotto and Pinali with Italy in Cavalese at orders of the new coach De Giorgi, while Zenger returns to train from Wednesday 21 July with Germany at the federal centre in Kienbaum. During the next weeks, it will be spread the schedule for the friendly matches that characterizes August.
Trentino Volley Srl
Press Office