Trento, 20 July 2021
Schedule of SuperLega, Lorenzetti: "First four days are immediately fundamental"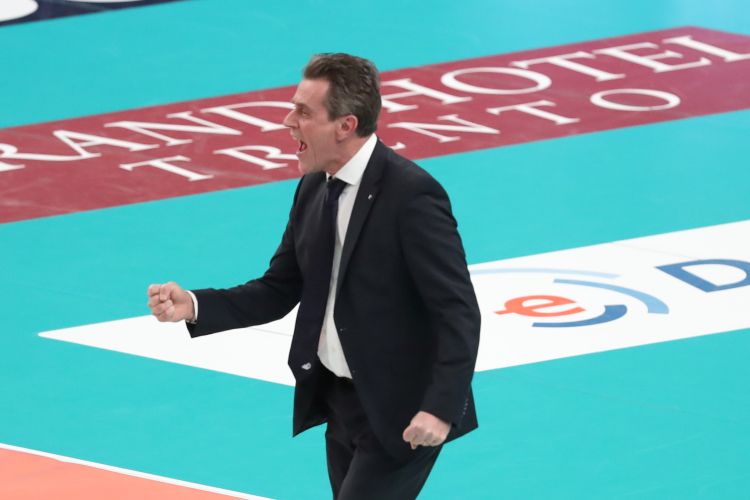 "The start of the championship is always important for a completely renovated team and even more so it will be for our - said the coach Angelo Lorenzetti after having seen the list of the twenty-six days of SuperLega Credem Banca 2021/22, which were made official this morning - . For this reason, the first four days will have matches that can affect our ranking in a significant way. We want to arrive ready and determined to these appointments, with the hope to be supported by our fans since the debut at home against Verona".
Trentino Volley Srl
Press Office