Trento, 16 September 2021
BLM Group Arena, the guidelines for the entry of the audience during the official matches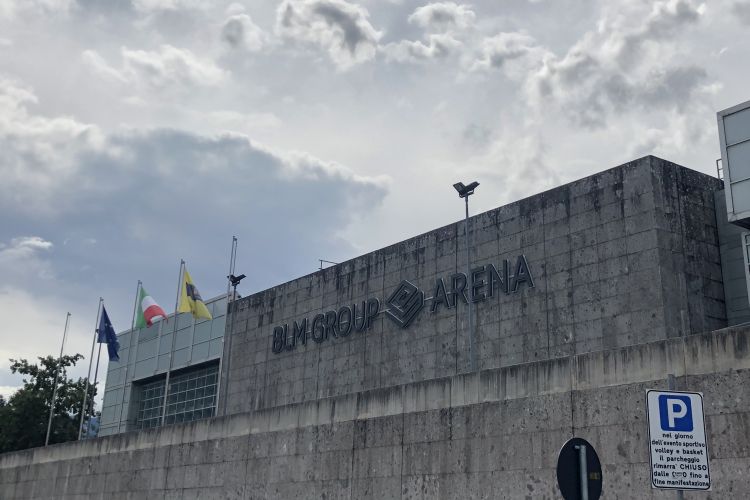 With the beginning of the Subscriptions Campaign and in compliance with the directives in force regarding the Covid-19 pandemic, Trentino Volley has written the guidelines that the audience has to respect at the moment in which will access the BLM Group Arena on the occasion of the official matches.
The document, downloadable directly by this link, shows in detail the ways of access, of exit, and the behaviour to have inside the hall, the bar, and the box offices of the stadium. It's going to enter into force from 10 October 2021, on the occasion of the home match Itas Trentino-Verona Volley.
From this season, the fans of Trentino Volley have a further and new access route to reach the BLM Group Arena; today, the Municipality of Trento has inaugurated and opened the latest section of street Bartali that was missing to connect the big roundabout in front of the BLM Group Arena to street Degasperi. An important East-West means that permits to connect two areas of the city divided by the railway: the new road goes from the new railway underpass in street Bartali to street Degasperi in front of the headquarters of the Provincial Agency for Health Services. The vehicles coming from street Fersina can only turn right towards the roundabout of viale Verona, while the vehicles coming from street Degasperi can insert themselves in the new road both from the north and the south.
Trentino Volley Srl
Press Office