Trento, 13 November 2022
Lorenzetti: "It was a remarkable performance"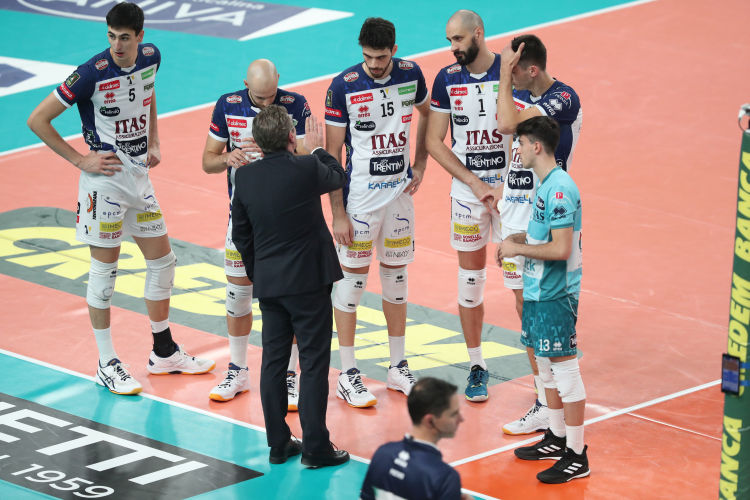 "It was a remarkable performance, that gave us three important points and anything but granted – explained Itas Trentino's coach Angelo Lorenzetti – . Therefore, I am aware that Taranto could be a challenge for many opponent teams during this season; tonight, it did not make it, because we had a very convincing attitude towards the match. Between the second and third set we experienced some wrong passages, especially at service and counterattack, but we managed to recover quickly and to bring home a deserved success which is also crucial for the rankings".
For Itas Trentino there will be the next SuperLega appointment on Sunday, November 20th at 4.30 p.m. at PalaBarton in Perugia. Before going to Umbria, on Wednesday 16th at 6 p.m. the team will be competing against Cez Karlovarsko in the Czech Republic, on the occasion of Pool D's second turn of the 2023 CEV Champions League: live on Radio Dolomiti and discovery+.
Trentino Volley Srl
Press Office