Perugia, 20 November 2022
Perugia, Lorenzetti: "For three sets the team did what we had vowed"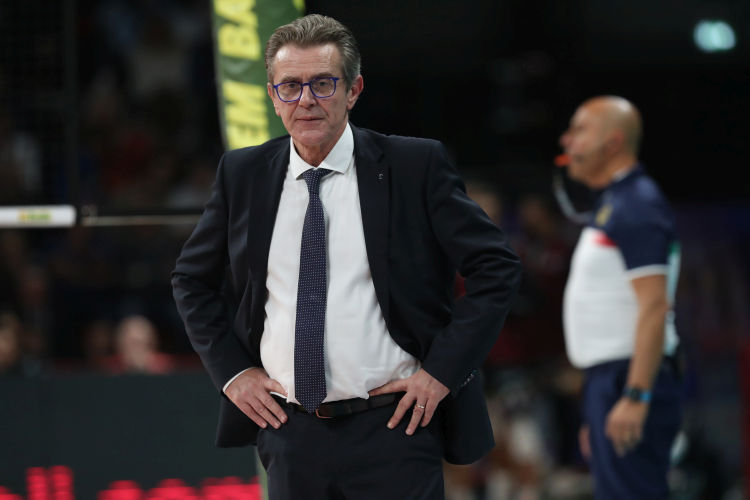 "For three sets the team did what we had vowed on the eve of the match, but lost a lot of energy in constantly having to chase the opponents," commented Itas Trentino coach Angelo Lorenzetti at the end of the match. "Then there is also to take into account the fourth set, where we had to interpret the situation differently without giving in so sharply. Our regret has to be all in the third set, where we struggled in the sideout phase like we haven't had in a while. If we had solved that situation earlier we probably would have brought home the set and our match would have definitely changed."
Itas Trentino will return already in the evening. Starting Tuesday morning it will begin preparing for their next match, scheduled for Saturday, November 26th at 6 p.m. at the BLM Group Arena in Trento. The opponent will be Allianz Milano in a brought forward match of the ninth round of SuperLega Credem Banca 2022/23.
Trentino Volley Srl
Press Office